Suitability assessments to support the recruitment decision
Psychological suitability assessment provides more information and reliability in recruitment decisions and helps to choose between equal job seekers. It also helps to familiarise new employees and develop their staff, as it shows the strengths and areas of development of the employees.
Suitability assessments provide comparable and objective data on applicants that are essential for success in the task, which cannot be produced by interviews alone. It is essential to ensure, by means of an aptitude test, what a job seeker is like and how well he or she is suitable for the job and workplace in particular in managerial positions or demanding expert jobs.
The suitability assessment provides information on, among other things, the following:
Personality
Motivational factors and commitment to work
Problem-solving skills
Cooperation skills
Stress and pressure tolerance
Working methods
Management style
Abilities and strengths (e.g. linguistic, numerical and three-dimensional talent)
Suitability assessment tailored to needs
The suitability assessment can be purchased by both companies and jobseekers. The suitability assessment for companies provides support for recruitment, for example. For jobseekers, the suitability assessment helps to plan their own career development and identify their own strengths.
The suitability assessment may be included in wider offers or purchased separately. The aptitude assessment always includes an interview with a psychologist and testing by a psychologist using a variety of methods. It may also include group tasks and the evaluation of work samples.
RekryDiili's suitability assessment:
The scope and focus of the assessment are always planned together with the customer in a tailored manner to his or her needs. The interview and testing can be done remotely or at RekryDiili's Tampere office. Written and oral feedback is always given to the assessed and the customer company after the aptitude test.
Benefits of suitability assessment
Suitability assessments in job search processes provide an objective, scientific and valid basis for recruitment. In the suitability assessment, we only use proven reliable tests, which may only be used by psychologists. The suitability assessment carried out by the psychologist ensures that the assessment is carried out with professionalism and deep evaluation experience. The purpose of the evaluation is to support the selection decision, to clarify the suitability of the job seeker for the role and the company's culture, and to help engage the best jobseekers.
Jobseekers may not be able to describe their own strengths and working style objectively. The suitability assessment provides more in-depth information that is not brought by an interview alone or calling references.
Soveltuvuusarvioinnin tuomat hyödyt
Provides additional information to support recruitment decisions and minimises the risk of an incorrect recruitment decision.
Helps to treat jobseekers equally, as the recruitment decision is made on the basis of more in-depth and multi-sourced information.
Makes it easier to familiarise a new employee and engage with work when the strengths and areas of development are already clear.
Facilitate the development of personnel and the discovery of these resources.
Provides support for employee career planning.
Ask more about suitability assessments!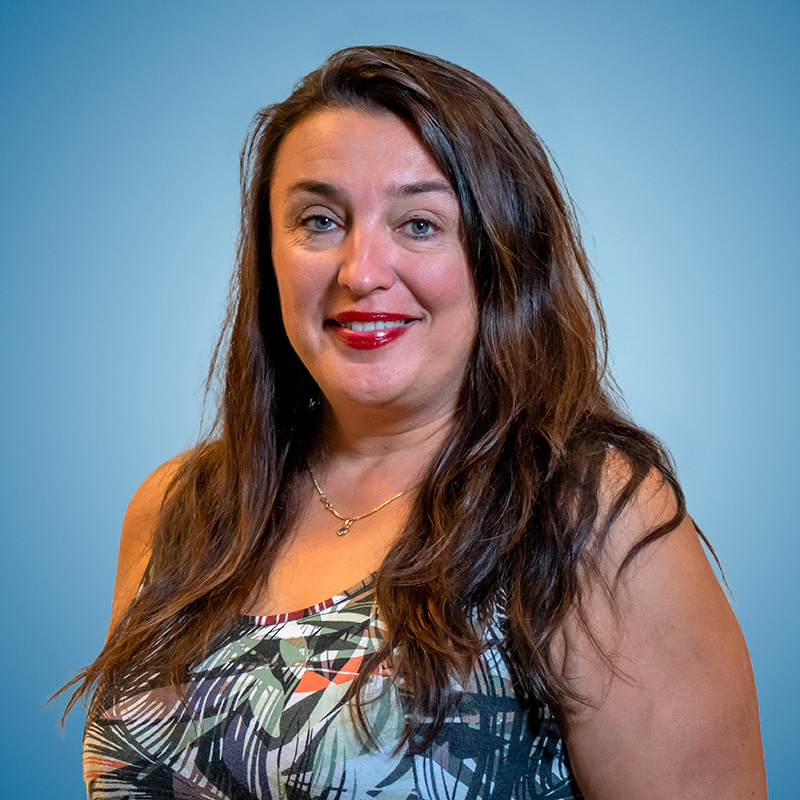 Heidi Saarijärvi
Managing director, Entrepreneur
heidi.saarijarvi@rekrydiili.fi
044 337 4707
Customer order
Leave a customer order here. We will contact you as soon as possible! Customer orders also from our customer service number tel. +358 40 722 0710 at 8.00-16.00. Customer orders after 16:00 and on weekends tel. +358 44 337 4707.
The service I'm interested in
Order details